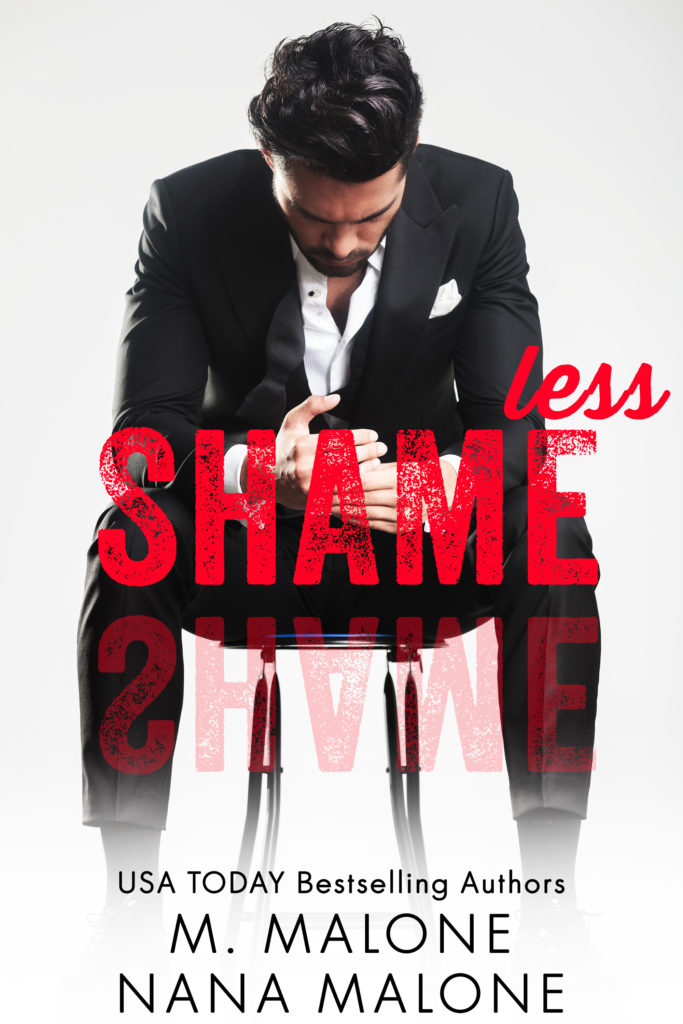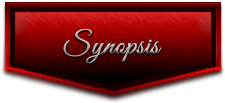 I am the thing that goes bump in the night. I am a liar, a protector...a killer...I am Noah Blake.
There is only one light in my darkness, one bright ray in the storm of my life. Lucia DeMarco. And I'll do anything for her. Anything except show her who I really am...an assassin. Well, former assassin. I don't really do that anymore...usually.
It would be easier if she didn't call me names. Asshole, control freak…shameless. It would also be easier if she didn't look at me with those trusting gray eyes. If I didn't dream about the perfect curve of her — never mind all that. The point is she's digging into my world, my secrets, and it's going to get her killed.
But first, we have another more immediate concern. Lucia is going on a date—With someone else...
Review
Noah Blake promised his best friend that he would take care of his family as he watched him take his last breath. Little did he know that the little sister would be the hardest task for him to take care, only because he would rather take care of her in a unique way that his best friend probably did not mean. Noah has spent years running off no good potential suitors and following Lucia DeMarco's every step to make sure she stays safe.
Little does Noah know, Lucia is on her own mission. She is digging deeper and deeper into the past of her deceased brother, trying to find out what really happened to him all those years ago. All the while, Lucia is trying to have a social life and for whatever reason that seems to be failing at every date. After she gets embarrassed, yet again, by Noah and his antics Lucia has reached the last straw. Unfortunately for her, Noah isn't going to give up so easy.
There is something about the story line of the brother's best friend falling for the little sister. It just warms my heart. Maybe because it's a touch of taboo and we all know Taboo is the way to my heart. Combine taboo, some humor, lots of hot scenes, an alpha male, and you have a very happy Lauren! M. Malone always drags me in with her first chapter and then has be turning the pages well into the night when I should be sleeping! I can't even be mad at her because her work is just that worth it. I promise you will not regret this book!- Lauren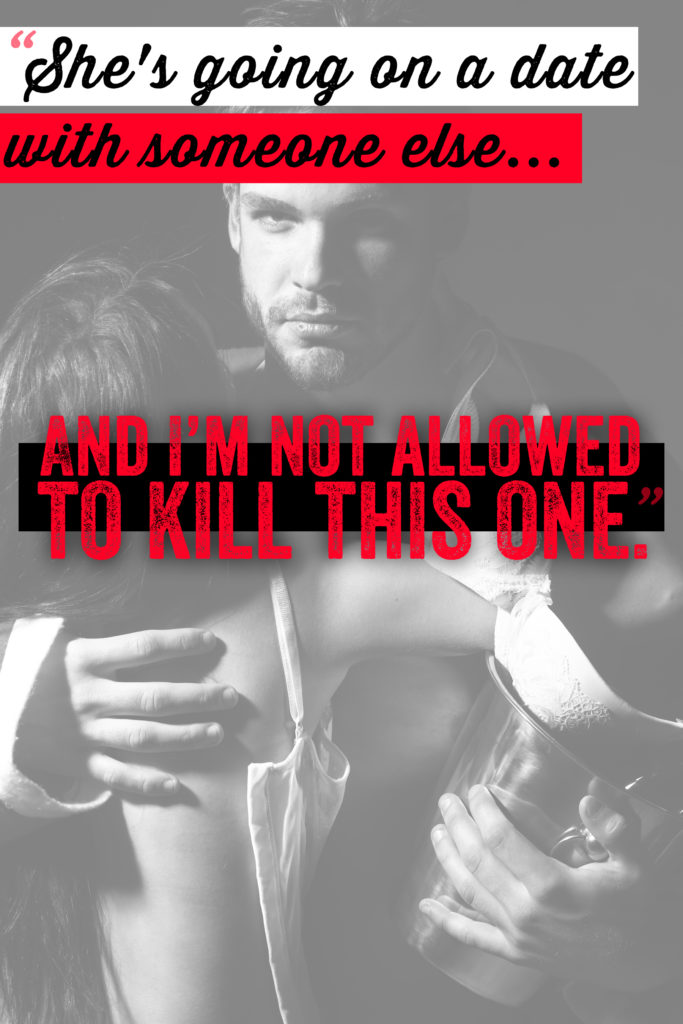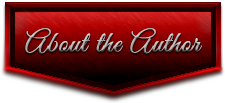 NYT & USA Today Bestselling author M. Malone lives in the Washington, DC metro area with her three favorite guys, her husband and their two sons. She holds a Master's degree in Business from a prestigious college that would no doubt be scandalized at how she's using her expensive education.
Independently published, she has sold more than 1/2 million ebooks in her two series THE ALEXANDERS and BLUE-COLLAR BILLIONAIRES. Since starting her indie journey in 2011 with the runaway bestselling novella "Teasing Trent", her work has appeared on the New York Times and USA Today bestseller lists more than a dozen times.
She's now a full-time writer and spends 99.8% of her time in her pajamas.
USA Today Best Seller, Nana Malone's love of all things romance and adventure started with a tattered romantic suspense she "borrowed" from her cousin.
It was a sultry summer afternoon in Ghana, and Nana was a precocious thirteen. She's been in love with kick butt heroines ever since. With her overactive imagination, and channeling her inner Buffy, it was only a matter a time before she started creating her own characters.
While she waits for her chance at a job as a ninja assassin, in the meantime Nana works out her drama, passion and sass with fictional characters every bit as sassy and kick butt as she thinks she is.